THE HOUSTON TEXANS HOME GAME GIVEAWAY.
While the Texans perform on the field, BMW performs off the field. BMW presents, the ultimate home game experience for the ultimate fan.

Register now for a chance to win two tickets to see your Houston Texans kickoff against Denver on December 8.

The Texans Home Game Giveaway includes parking and two premium game tickets, courtesy of your Houston area BMW Centers.

For Official Rules please click here.

Location: NRG Stadium, Houston, TX
Date: Sunday, December 8, 2019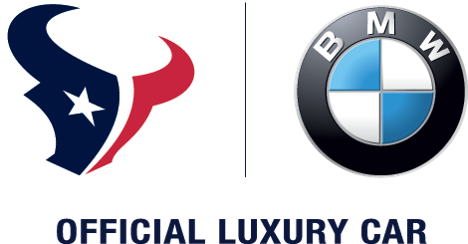 At BMW we are proud to support the Houston Texans, and we share their passion for performance. At BMW, we only make one thing – the Ultimate Driving Machine®.



THANK YOU!
YOU WILL RECEIVE A CONFIRMATION EMAIL WITH YOUR EVENT DETAILS.
TAKE THE WHEEL
______
EXPLORE THE 5 SERIES
______
MAKE IT YOURS
______